Forget-Me-Not Compliance Tips To Keep Data Secure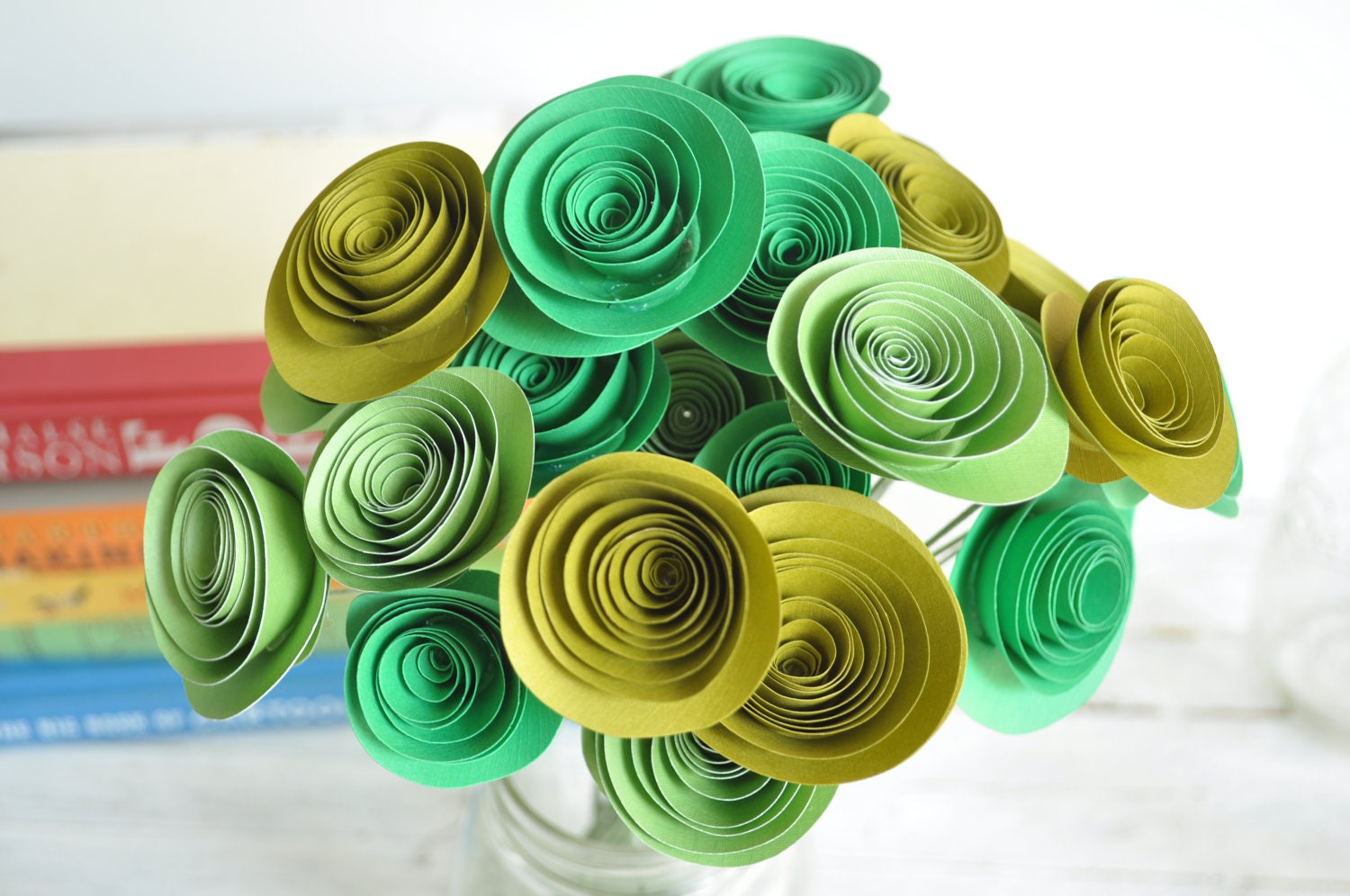 When your cases are in full bloom, the last thing you want is for estate information to be accessed without your knowledge. Every trustee's office should have a stem of internal controls in place to safeguard the personally identifiable information (PII) for the cases they administer. However, even the sturdiest of internal controls require regular pruning to ensure they are properly maintained and in compliance with guidelines outlined in the Chapter 7 Handbook.
Check out the bouquet of tips from BMS below to keep your security procedures up to standard at all times!
In order to cultivate practices to prevent unauthorized access to your software and case data, BMS recommends these guidelines:
Create a strong password. As a rule, every user of the BMS software should have a separate and unique password to log in. Repel hackers with a strong password that includes numbers, letters that are both lowercase and uppercase, and special characters.
Change passwords frequently. According to Handbook guidelines, trustees and their staff are required to change passwords on a quarterly basis to stay in compliance. Ward off a security breach and an unsatisfactory audit by changing your passwords frequently. All BMS software will regularly prompt you to change your password in accordance with these guidelines.
Log out of BMS software when leaving your computer. While CaseLink Web logs users out of the software after long periods of inactivity, plant the best practice of logging out of the software immediately whenever you are away from your computer—whether for lunch, a meeting, or just when you walk down the hallway—so that the data on your computer remains secure.
Disable access for former employees. The Handbook requires that employees that no longer work in your office should not have access to case data and related records. Your employees are generally well-immersed in your software, and thus their access rights and passwords should be weeded out immediately when they no longer work in your office..
Assign each user specific rights. In keeping with the Handbook requirements of delegating duties, you should branch different rights and banking privileges to employees for specific functions such as making deposits, printing checks, requesting interim statements, and authorizing outgoing wire transfers.
To adjust your user privileges and edit your profile, view the following instructions for CaseLink:
CaseLink Web
Change Your Password
Step 1:
Select Profile under your User Name from the global menu at the top of the screen.
Step 2:
Click the "Edit User" hyperlink next to your name to access the Profile Details screen, where you can edit your password, name, address, and other details within your profile.
Edit User Rights and Privileges
The trustee (or an authorized user with appropriate privileges) can edit the rights and privileges assigned to any staff member by navigating to Profile in the top navigation, then clicking on the "Edit Privileges" hyperlink next to the staff member's name. By default, the trustee is assigned all privileges within CaseLink Web. When you are finished updating a staff member's privileges or profile information, click "Save."
Add or Remove Users
To add a user, click the blue "Add Staff" button within the Profile menu, then fill in the new staff member's profile details and click "Save." Note: New users are by default not assigned any rights within the software, so you will need to go into "Edit Privileges" from the Profile menu to assign privileges to the new staff member.
To remove a user, click on the "X" icon next to their name in the Profile.
CaseLink Office and TrustWorks
Note: You must have the proper security rights to add, modify or delete a user, change a password or set up function rights. See your System Administrator if you cannot access these screens.
Change Your Password
From the global menu at the top, select File > Security, which opens the Security Information screen. From the User List tab, select your username, then click on the User Rights (page 1) tab. From this screen you can type in a new password and click "Save," as shown below.
Add and Remove Users
To add a user, navigate to the Security Information screen by selecting File > Security, then click "New" to open the User Rights screen. Fill in the user information and select privileges for the user, then click "Save."
To delete a user, click on the "User List" tab, then click on the individual user you would like to delete. Click "Delete" at the bottom of the screen.
Edit User Rights and Privileges
To edit user rights and privileges, select a user from the User List, then navigate to the User Rights tabs and select which privileges you would like to assign the user. After you are finished, click "Save."
If you need assistance with changing user rights, please contact the BMS Support Center or your Account Manager.